Independent lubricant and industrial fluid analysis laboratory
Why analyse?
Analysing industrial fluids saves money and time by optimising change frequencies and reducing plant downtime.
Expert advice
Let us carry out a full health check on your equipment! Our diagnostics show up damage and abnormal wear, and a detailed report tells you what action is required.
Rapid results
Your results, with comments, will be available in the customer area of the site 72 hours after receipt of your samples.
Independent analysis laboratory
Calia is a genuine laboratory, not just a shop front that subcontracts its analyses. With us, you are in direct contact with the technician in charge of your case.
Come and visit us whenever you like!
What our Customers say
We hugely appreciate the skills of this young, dynamic company, and above all their responsiveness and trustworthiness.
Calia around the world
We work with clients from different European and African countries and continue to develop our international presence.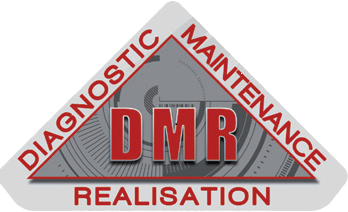 As DMR, which represents Calia in Senegal, Mauritania, Mali and Guinea Bissau, become a distributor in your country.